E' il posto dove più passo il mio tempo: durante l'università studio sempre sulla mia scrivania incasinata, tra scartoffie, pacchetti e penne.
It 's the place where I spend my time the most: during university I study always on my messed up desk, between paperwork, packages and pens.
La toilette accanto al mio letto racconta un po' quali sono i miei gusti in fatto di libri, tra segnalibri, tomi a metà e alcuni addirittura da iniziare, libri di cucina, di Herman Hesse e distopie. Tutti libri letti a giro, in macchina o in palestra, nel migliore dei casi sul letto, immersa tra i fiori del lenzuolo e della federa del cuscino.
Una bacheca di fronte al letto mi ricorda sempre gli eventi importanti, quelli passati, con qualche foto o un biglietto del treno e progetti futuri con luoghi da visitare o memo delle cose da portare.
La camera dei miei sogni è proprio camera mia, ma se non fosse così com'è la desidererei così, con un'eleganza propria che parla con pochi semplici oggetti della mia routine quasi sempre frettolosa.
La vostra camera com'è? Avete qualche pezzo di design? Siete curiosi di vedere la mia?
The toilet next to my bed tells a little what are my taste in books, including bookmarks, tomes in half and some even get started, cookbooks, Herman Hesse's ones and dystopias.
All books read to ride in the car or at the gym, in the best case on the bed, surrounded by flowers of the sheet and pillow case.
A bulletin board in front of the bed always reminds me of the important events, those of the past, with some photos or a train ticket and future projects with places to visit, or memos of things to bring.
The room of my dreams is just my room, but if it were not so I would like the way of these pics, with their elegance that speaks with a few simple objects of my routine almost always hasty.
What do you have in your room? Do you have any piece of design? Are you curious to see mine?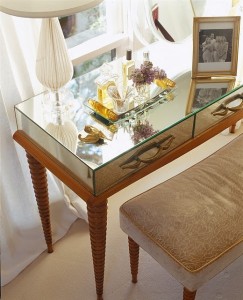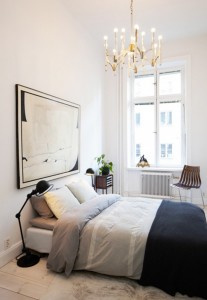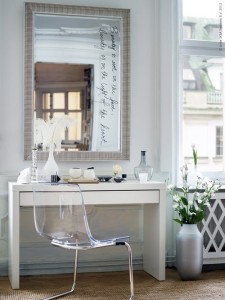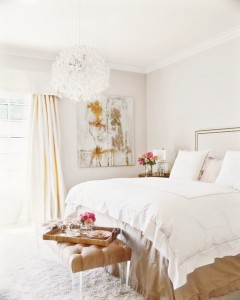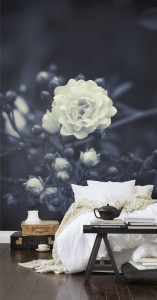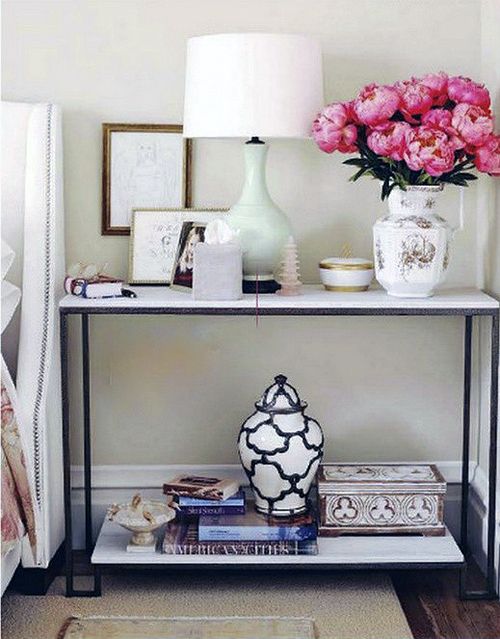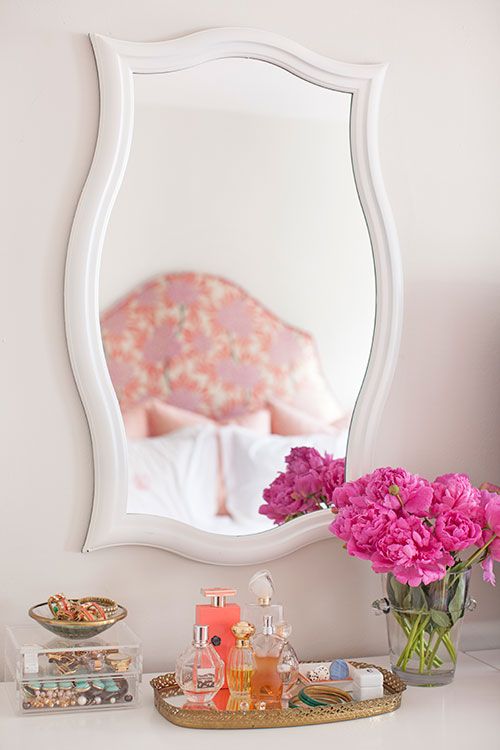 Grazie per esser passato da me 

♥

 || Thanks for reading ♥