Questa cravatta di Hermès è un regalo che ho fatto qualche anno fa a mio padre, il quale non l'ha mai indossata perché è eccessivamente elegante per essere portata tutti i giorni.
This Hermès tie is a gift that a few years ago I gave to my father, who has never worn because it is too elegant to be worn every day.
Dato che qualcuno deve pur indossarla e Blake Lively non può rimanere l'unica
figona
bionda a portarla in Gossip Girl, la cravatta viene con me a Milano, eh sì!
Domani mattina infatti partirò per la strepitosa settimana della moda nella capitale del fashion italiano e mi perderò tra outfits, presentazioni e sfilate.
Non vedo l'ora di fare tantissime foto e di condividerle con voi.
MA, bando alle ciance! Che ve ne pare di questa cravatta? Se l'avessi dovuta prendere per me l'avrei scelta più colorata, ma anche così sobria si può abbinare molto bene e ho già in mente diversi outfit.
Trovo che le ragazze che indossano capi tipicamente maschili, come lo smoking, le cravatte o il papillon (come ci insegna la bellissima
Angelina Jolie
) siano estremamente affascinanti.
Voi ce l'avete una cravatta? Come la indossereste? Fatemi sapere 😉
Someone has to wear it and Blake Lively can not be the only blonde fox in the world to knot her neck in Gossip Girl, so the tie goes with me to Milan!
Tomorrow morning I will leave for the amazing fashion week in the capital of Italian fashion and I will get lost between outfits, presentations and fashion shows.
I can not wait to take lots of photos and share them with you.
BUT, no more talks! What do you think of this tie? If I had to buy it for me I would have chosen more colorful one, but even if it is so neutrals I can match it very well and I have in my mind some different outfits .
I find that girls who wear garments typically male, such as tuxedos, ties or bow ties (as we learn from the beautiful
Angelina Jolie
) are extremely fascinating .
 Have you got a tie in your wardrobe?  Let me know 😉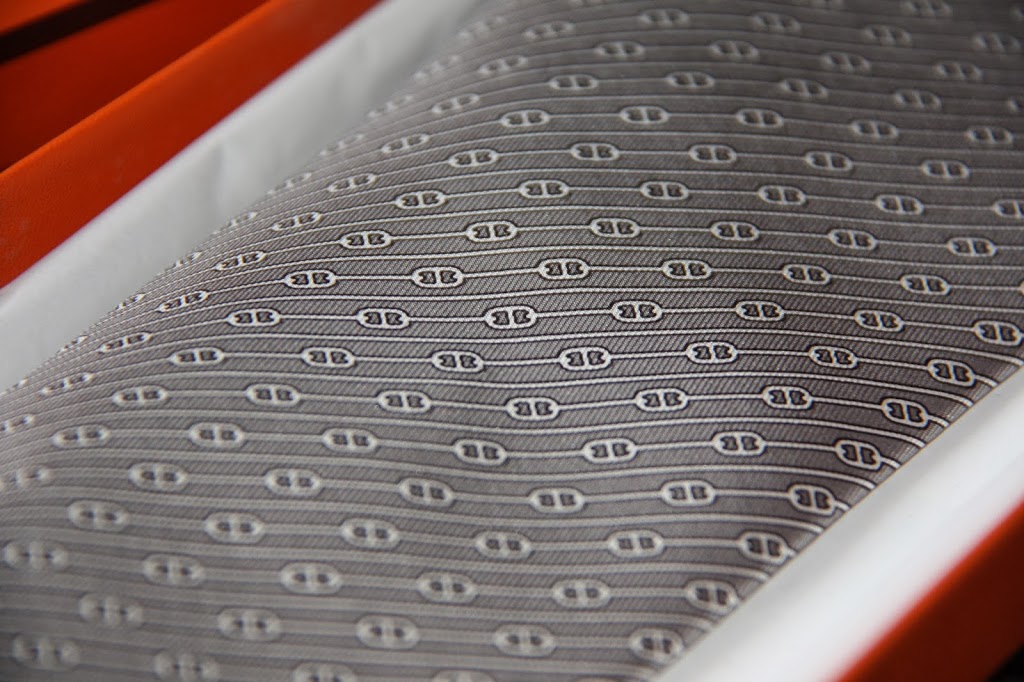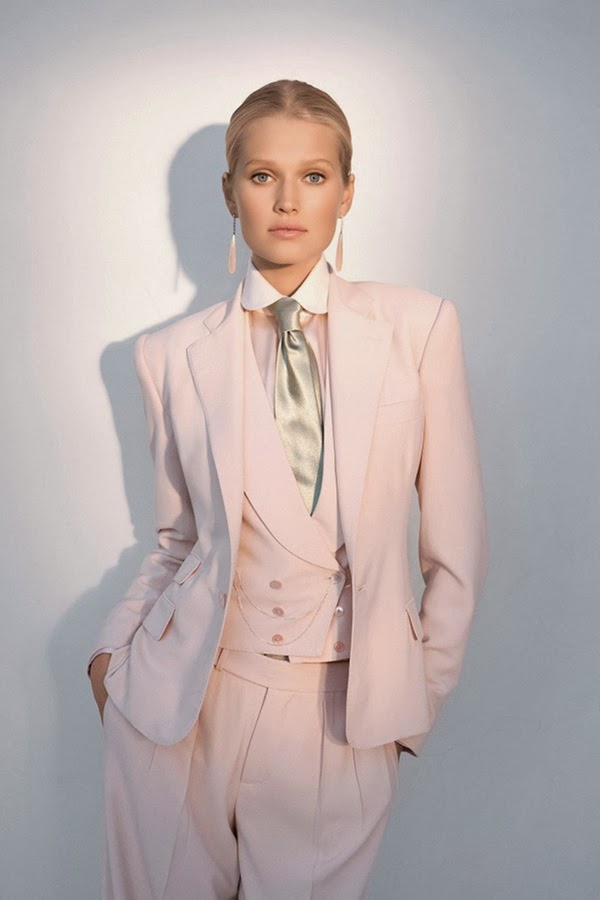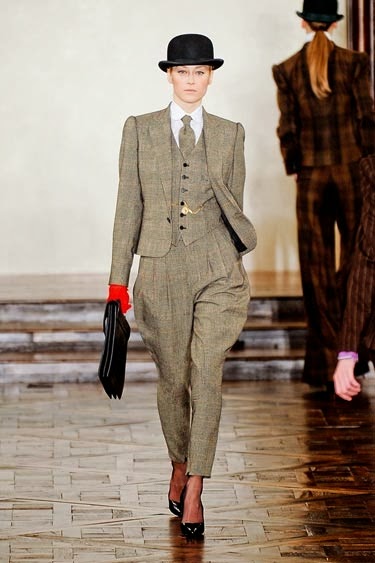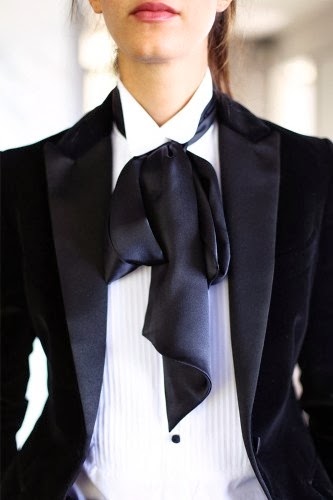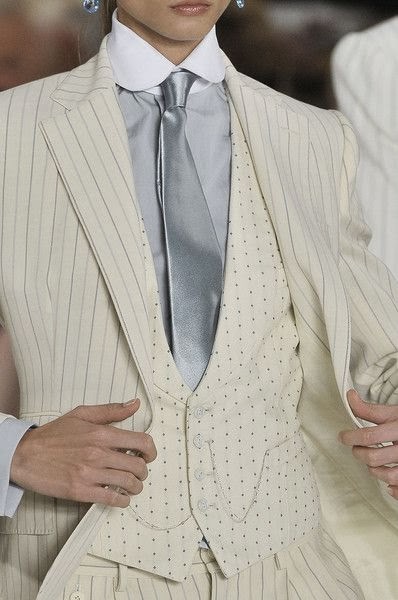 Grazie per esser passato da me 

♥

 || Thanks for reading ♥